1957 4 Door Chevrolet
Always the life of every party and loves a good selfie or two. Delilah is the only Chevrolet in the Dollface Garage!
With her classic V8 purr and sun-striking chrome, she will definitely turn the head of passers-by.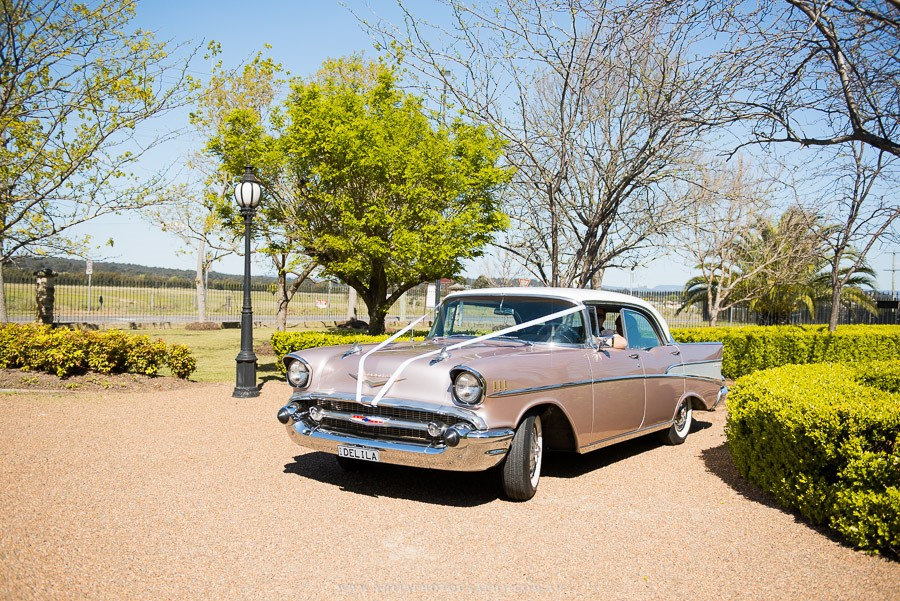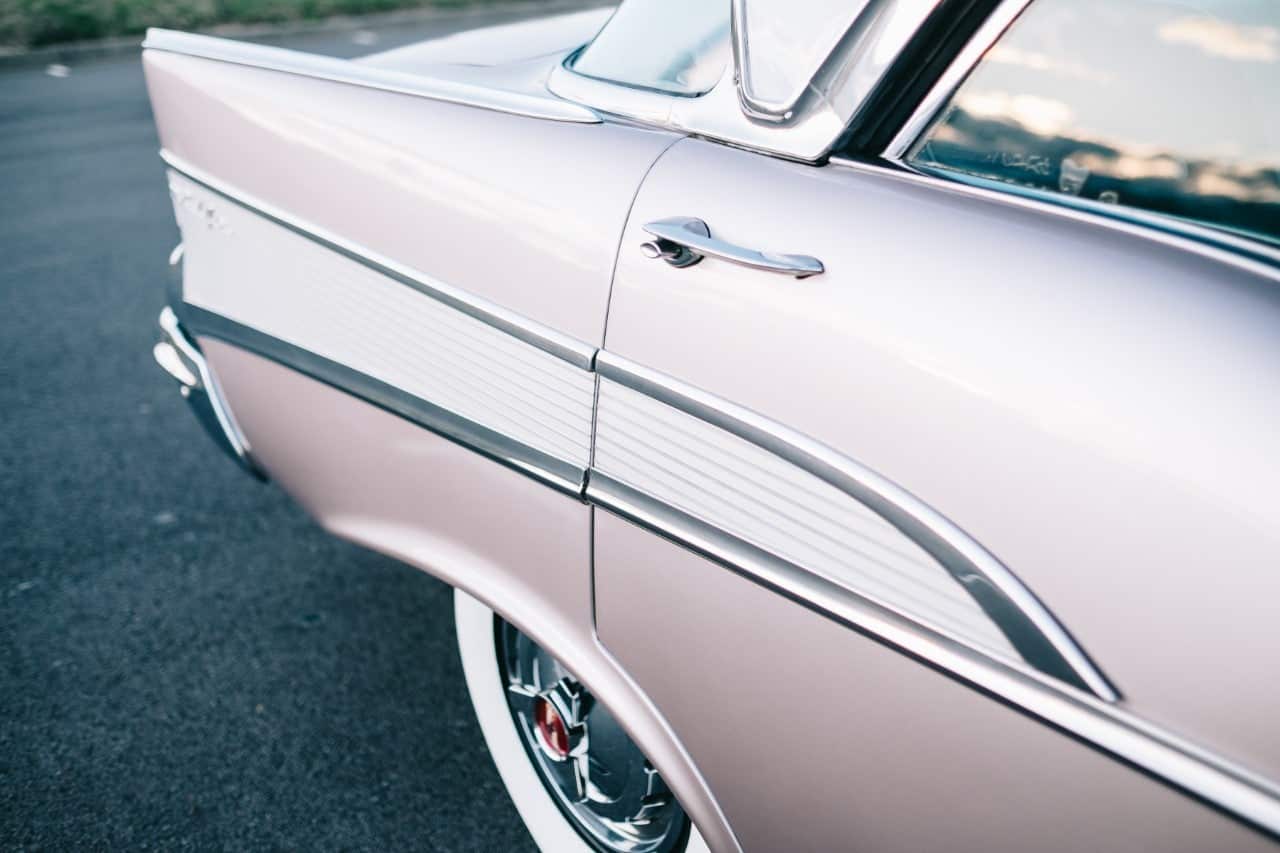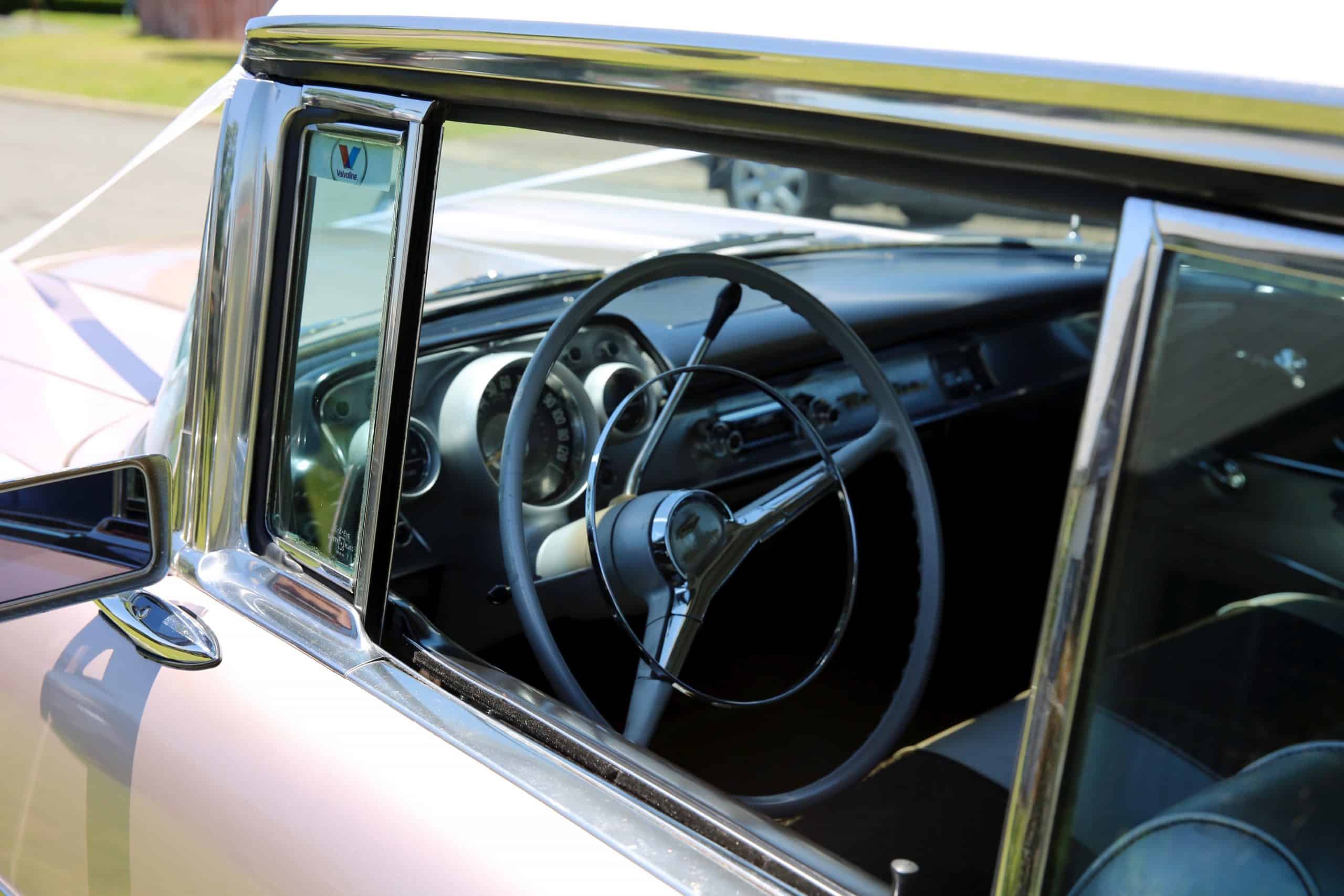 1959 Cadillac 2 door Coupe De Ville
Full of Sass and a little bad assy, Stella is definitely one of a kind and the youngest in the Dollface Garage. Flaunting those rocket ship taillights and smooth lines on any occasion.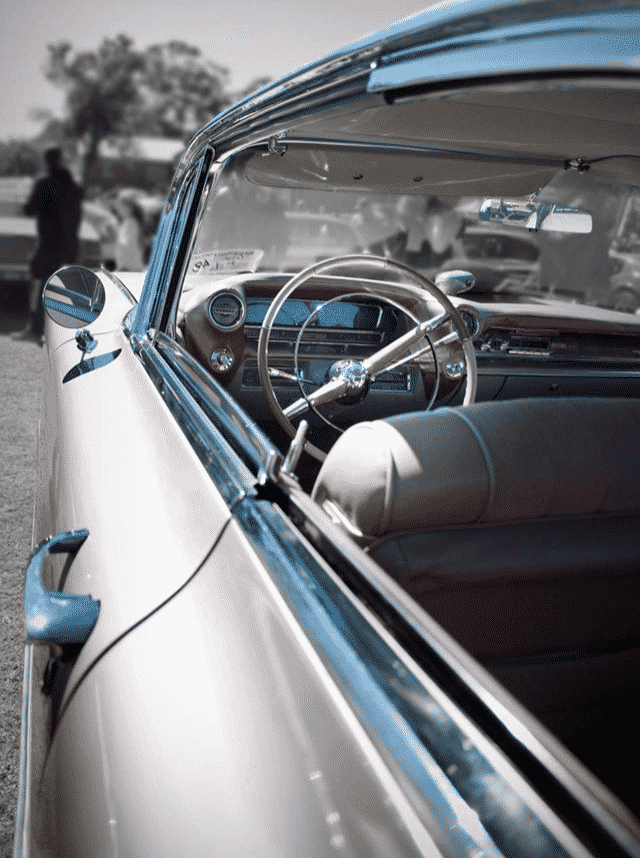 Through the eyes of Stella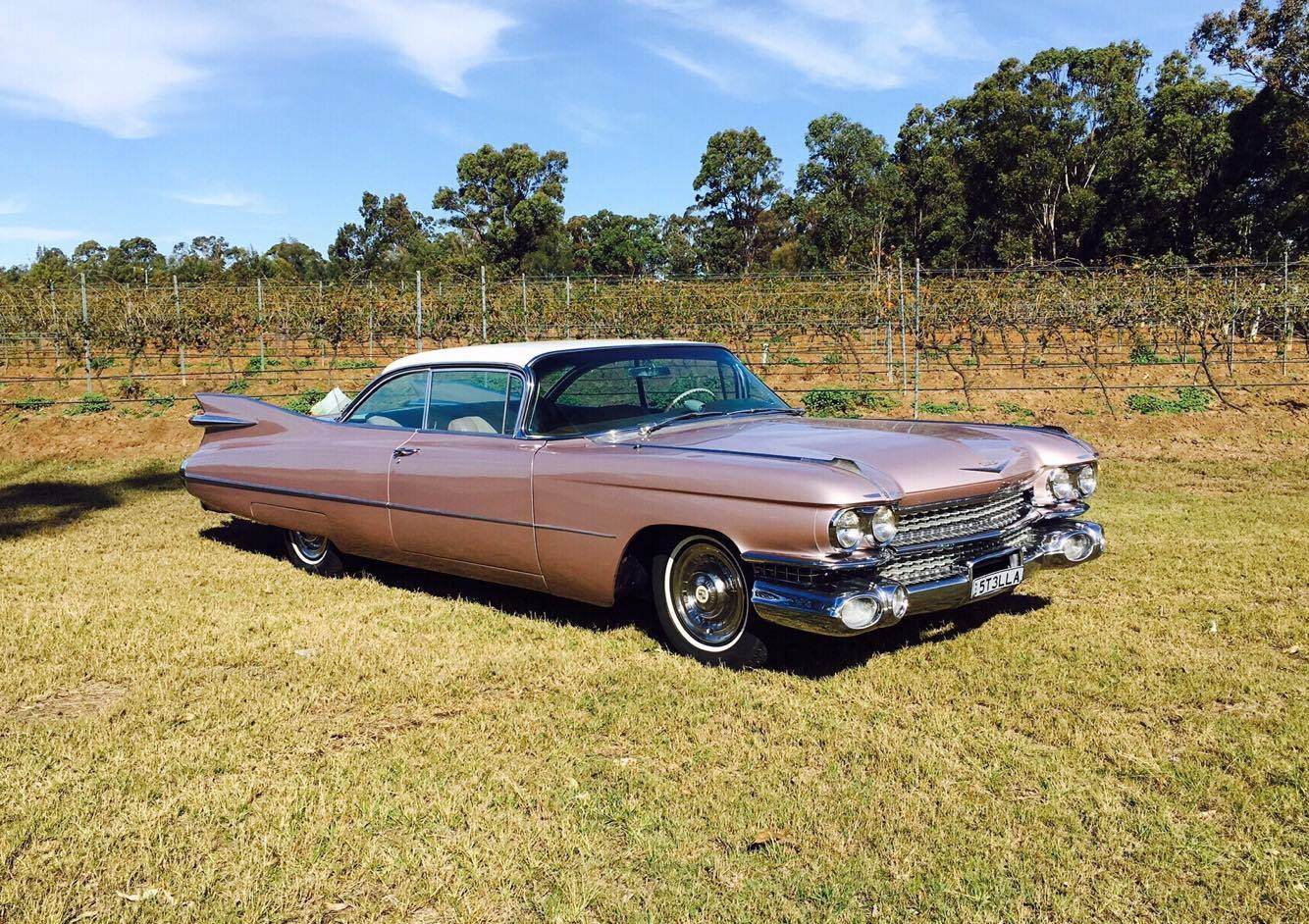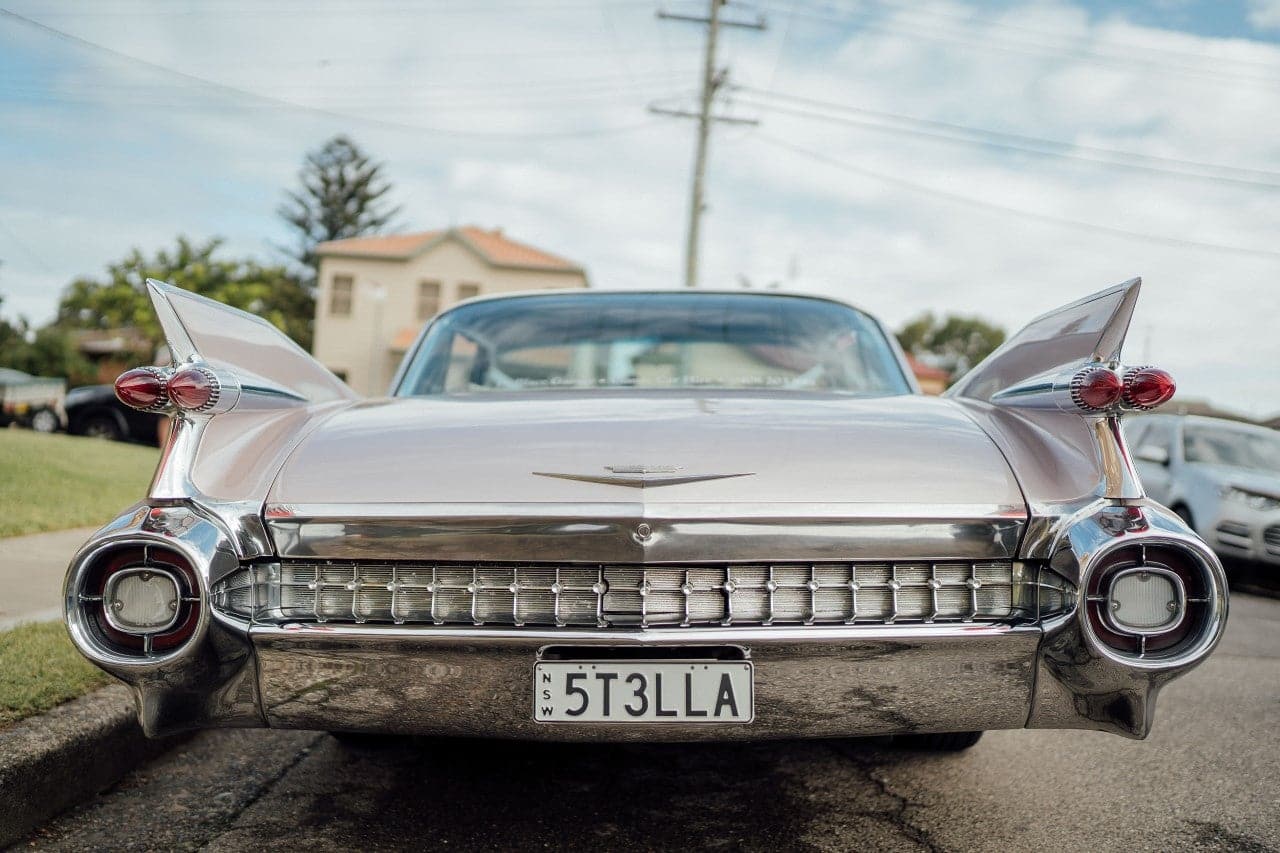 1959 Cadillac Fleetwood
Pearl is an old soul, the duchess of our fleet, She is true Hollywood glamour at its finest.
With her hidden fold out seats, carrying up to 7 passengers, you and your friends car arrive in style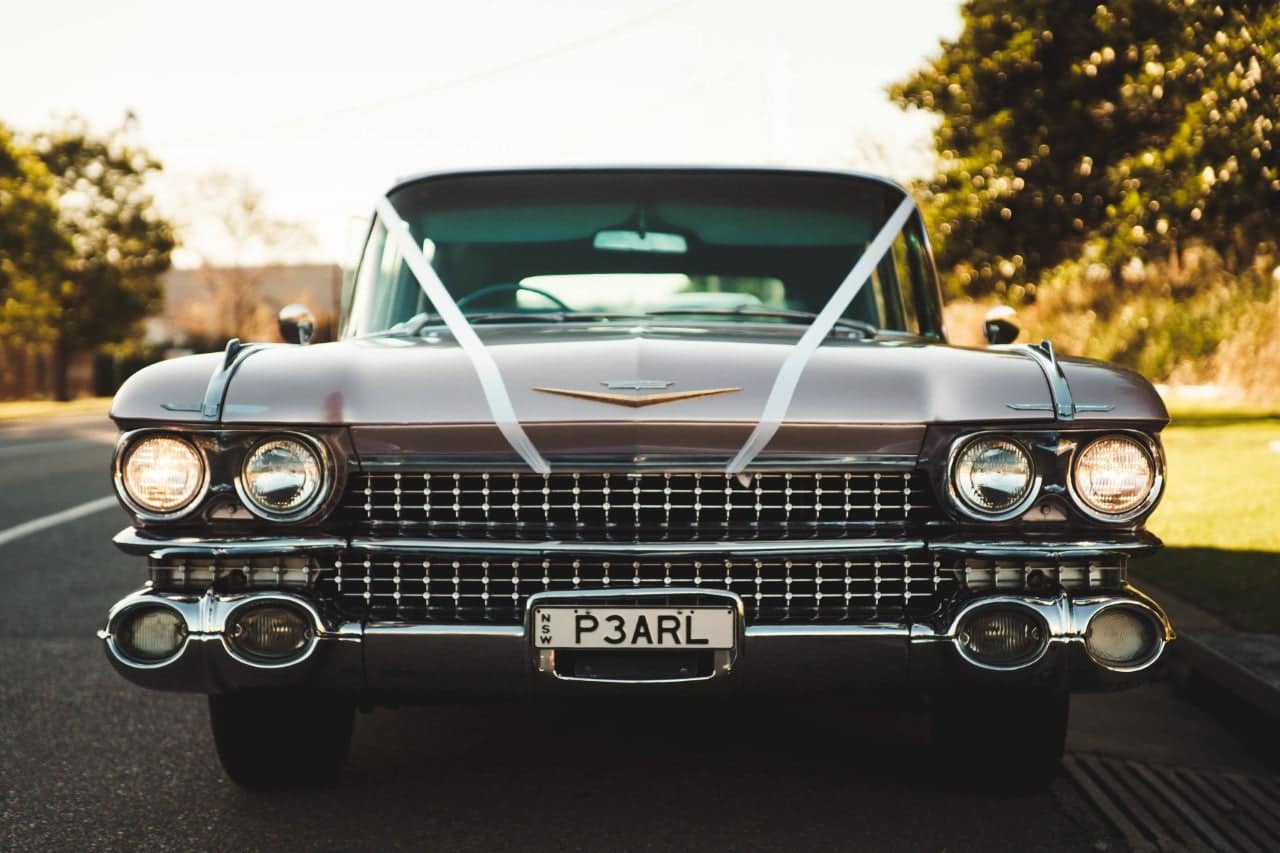 True Hollywood glamour girl Pearl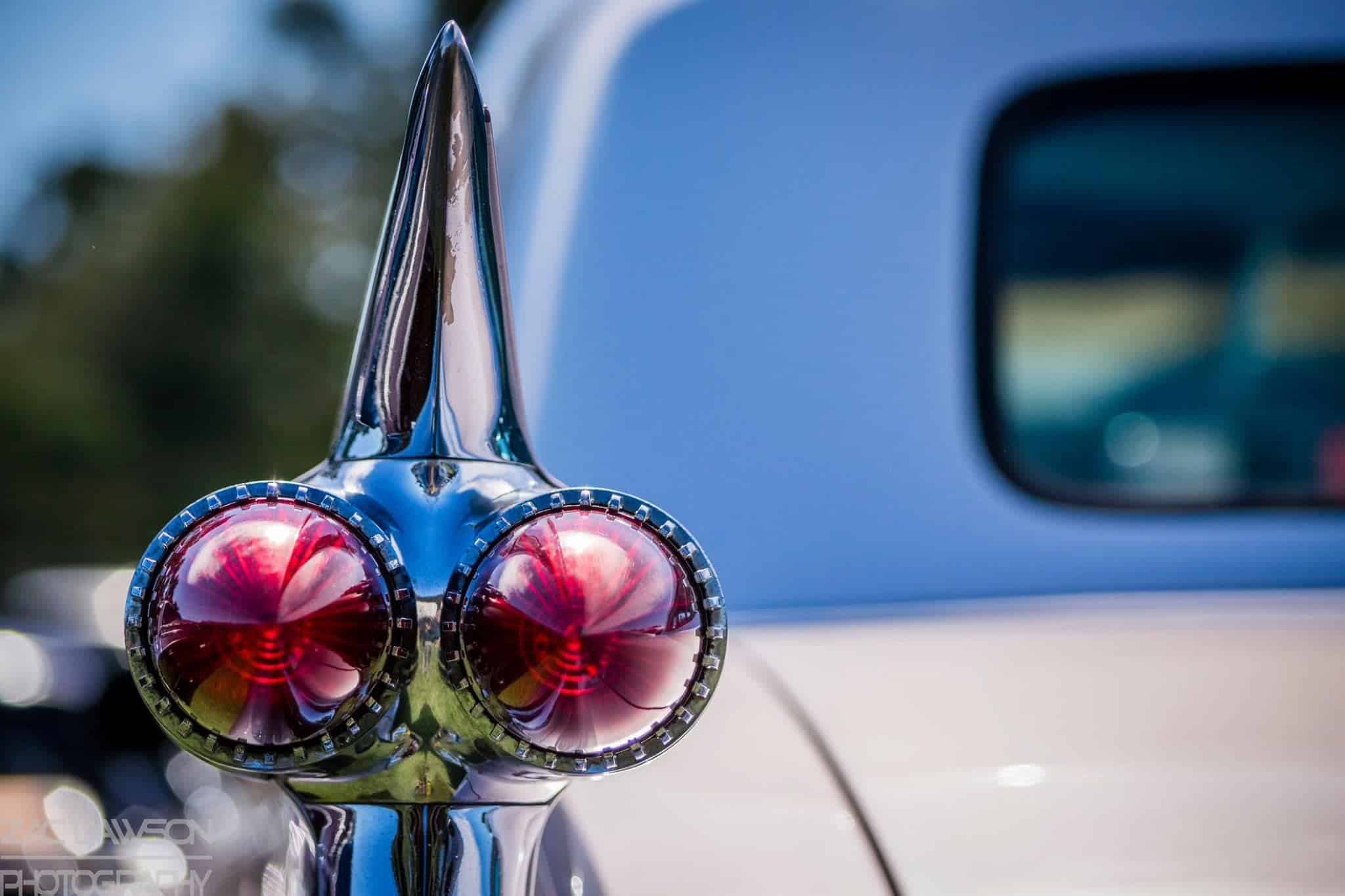 Pearly girl lights up a room