1957 4 Door Pillarless Chevrolet Belair
Always the life of every party and loves a good selfie or two. Delilah is the only Chevrolet in the Dollface Garage!
With her classic 350 V8 Rumble and sun-striking chrome, She definately makes an entrance and will turn the head of passers-by.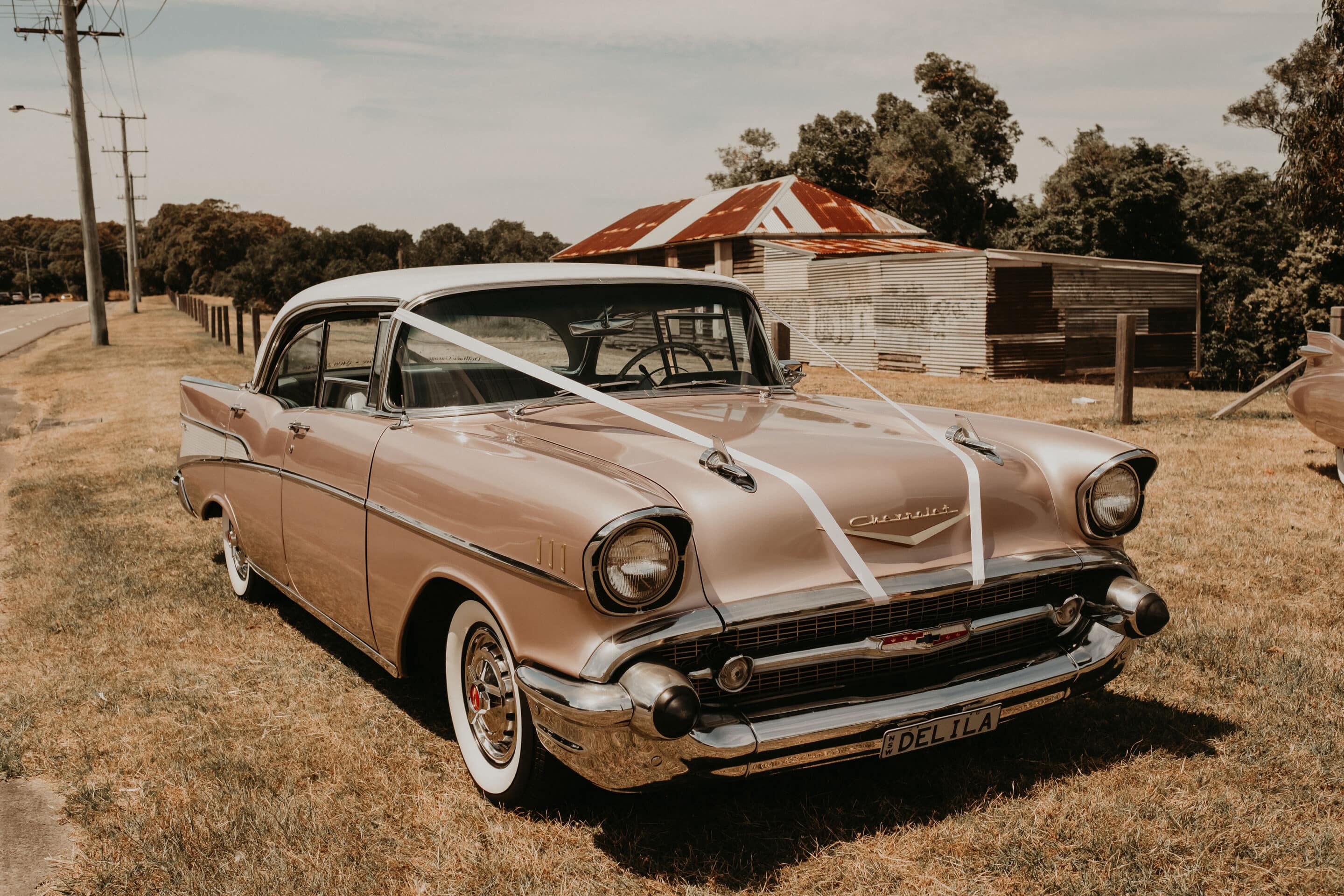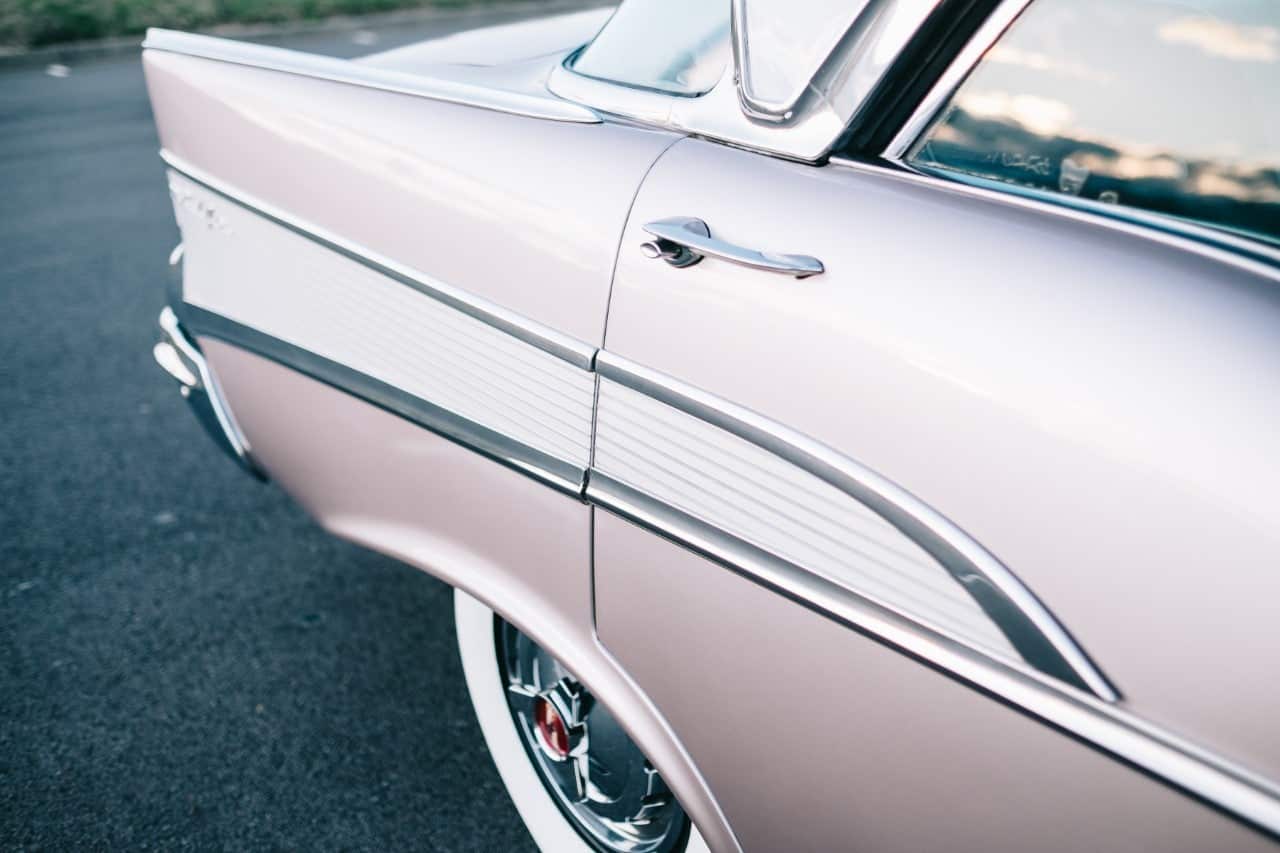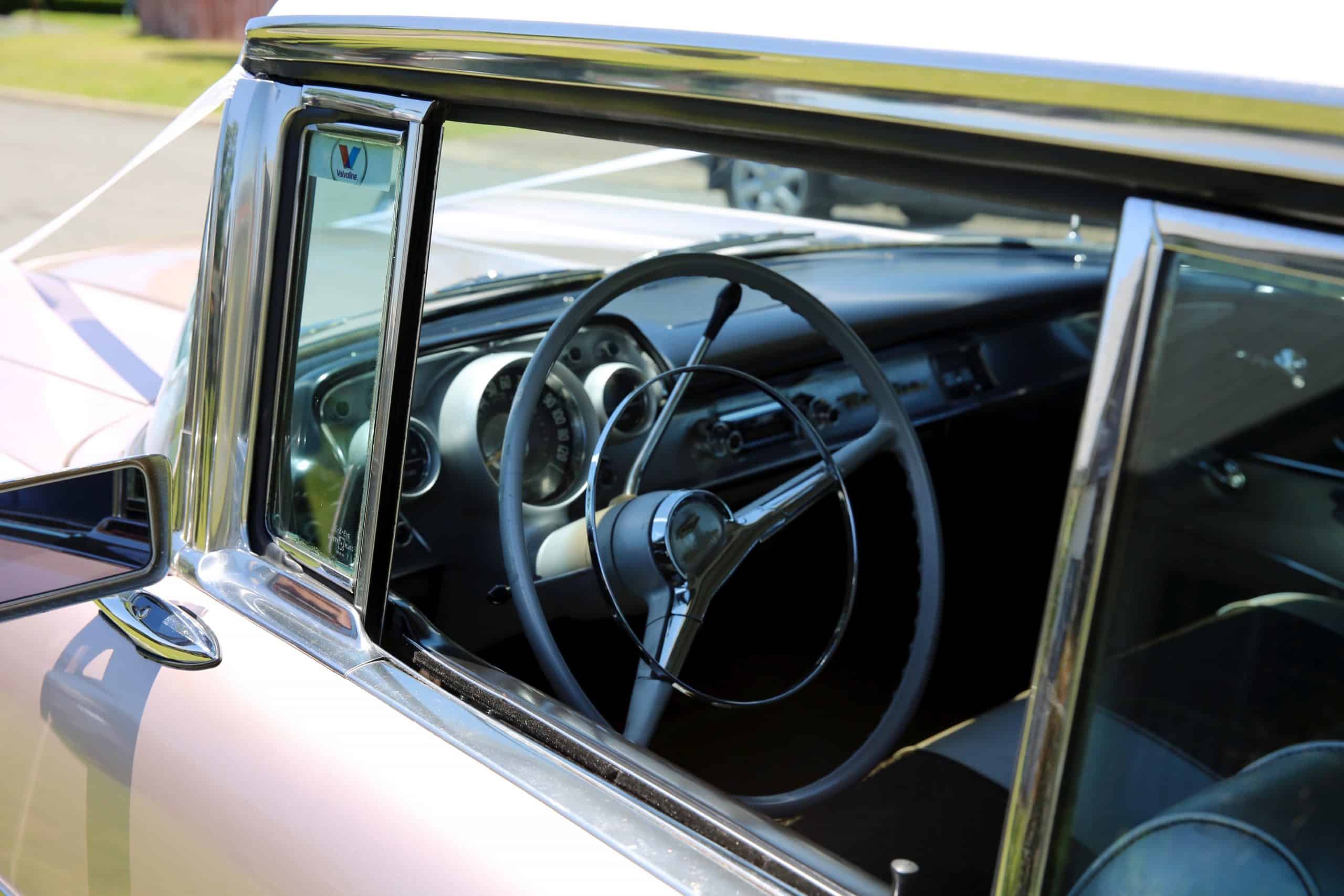 1959 Cadillac 2 door Coupe De Ville
Full of Sass and a little bad assy, Stella is definitely one of a kind and the youngest in the Dollface Garage.
Stella is the queen of the Highway.
Flaunting those rocket ship taillights and smooth lines on any occasion.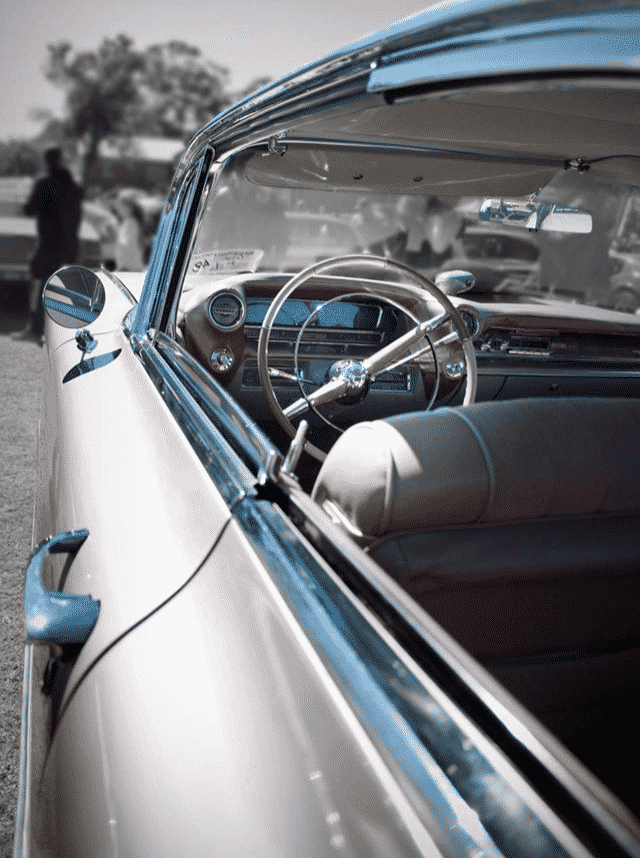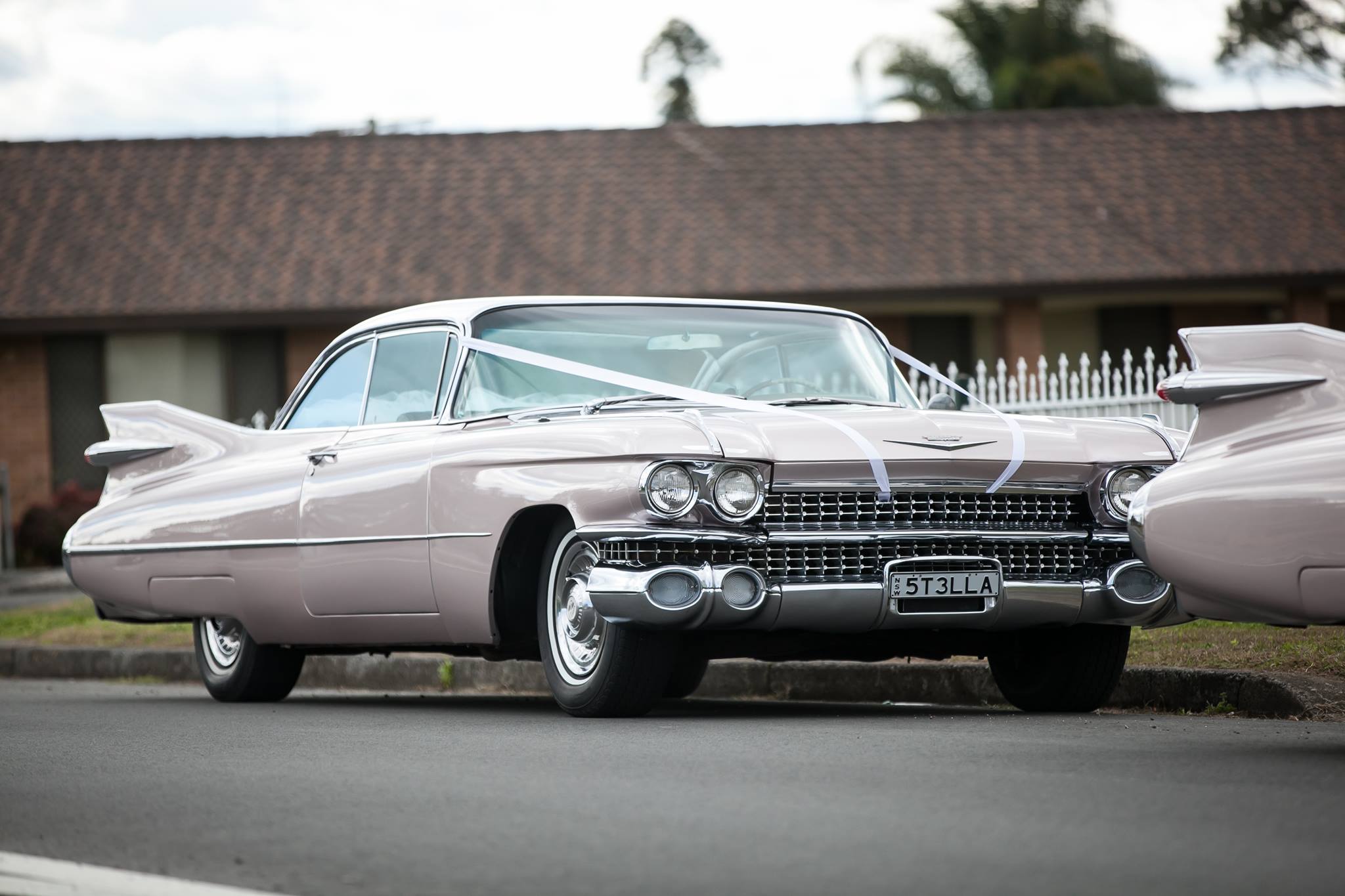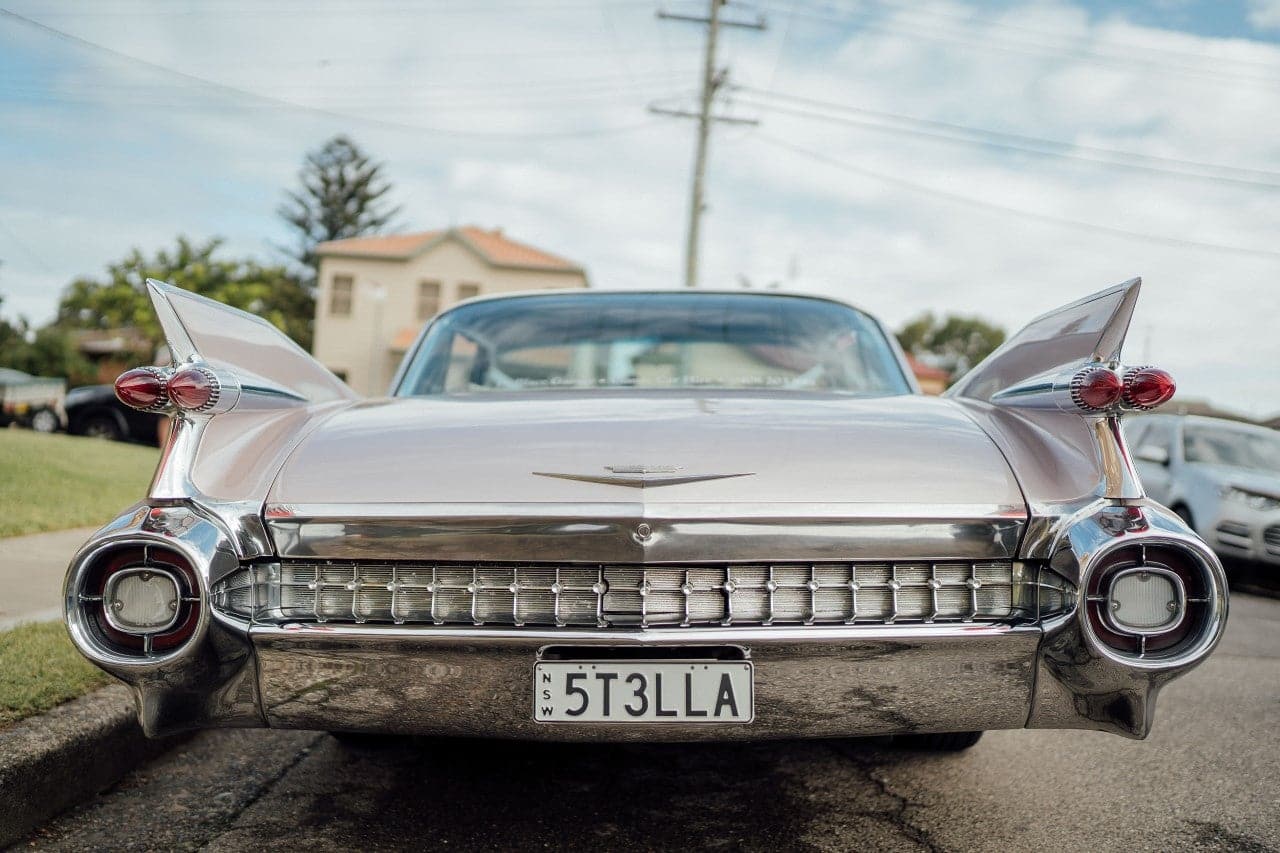 1959 Cadillac Fleetwood
Pearl is an old soul, the duchess of our fleet. She is true Hollywood glamour at it's finest.
With her previous links to the JFK fleet she sure is a definate piece of history.
With her hidden fold out seats, carrying up to 7 passengers, you and your friends can arrive in style.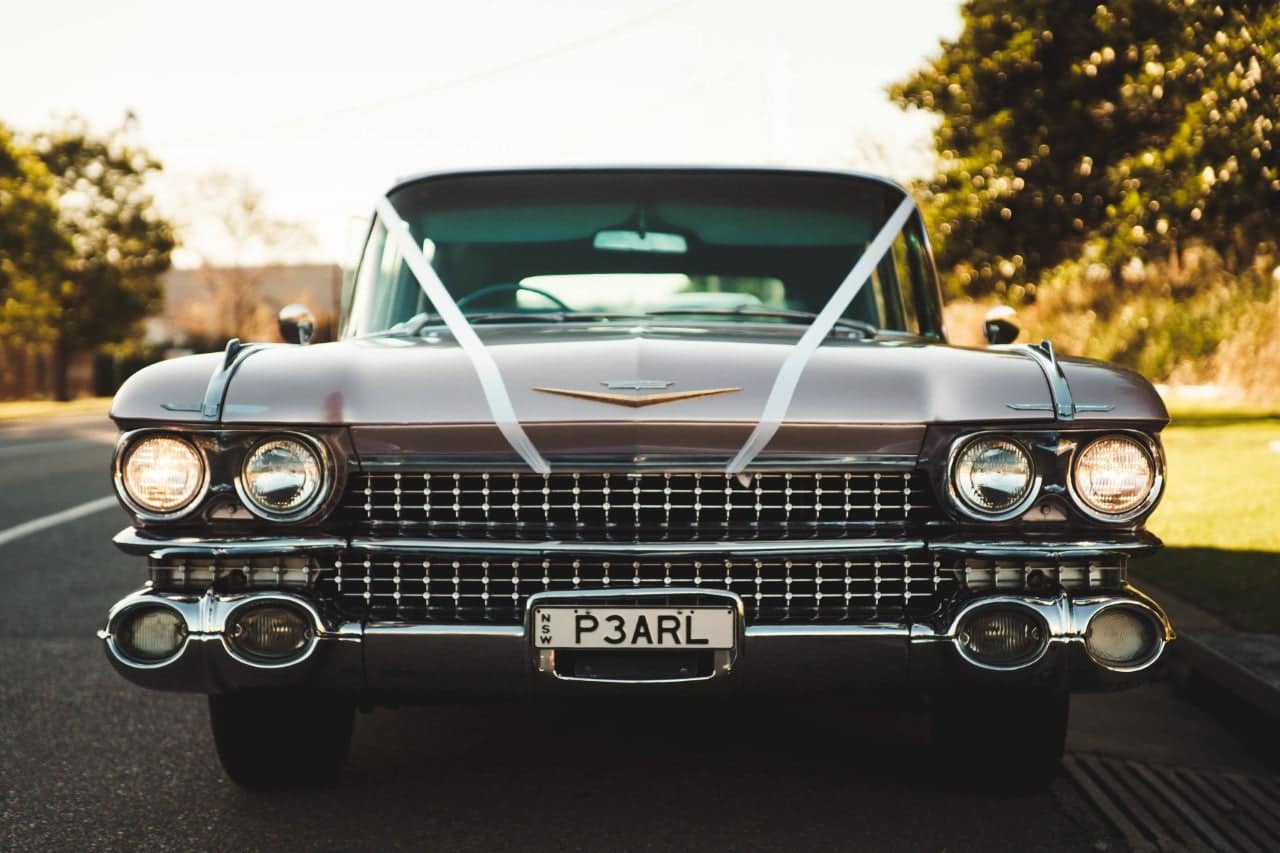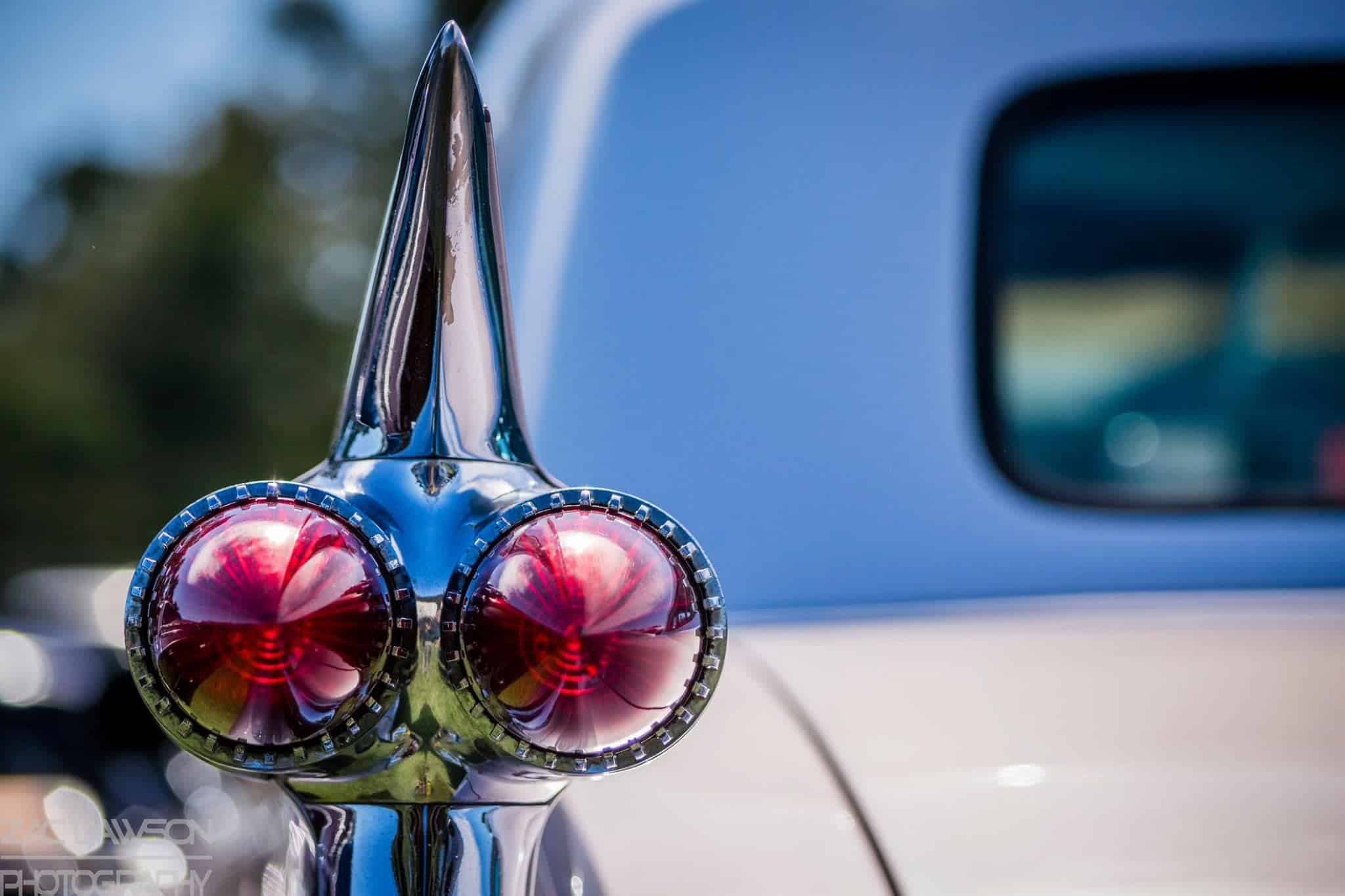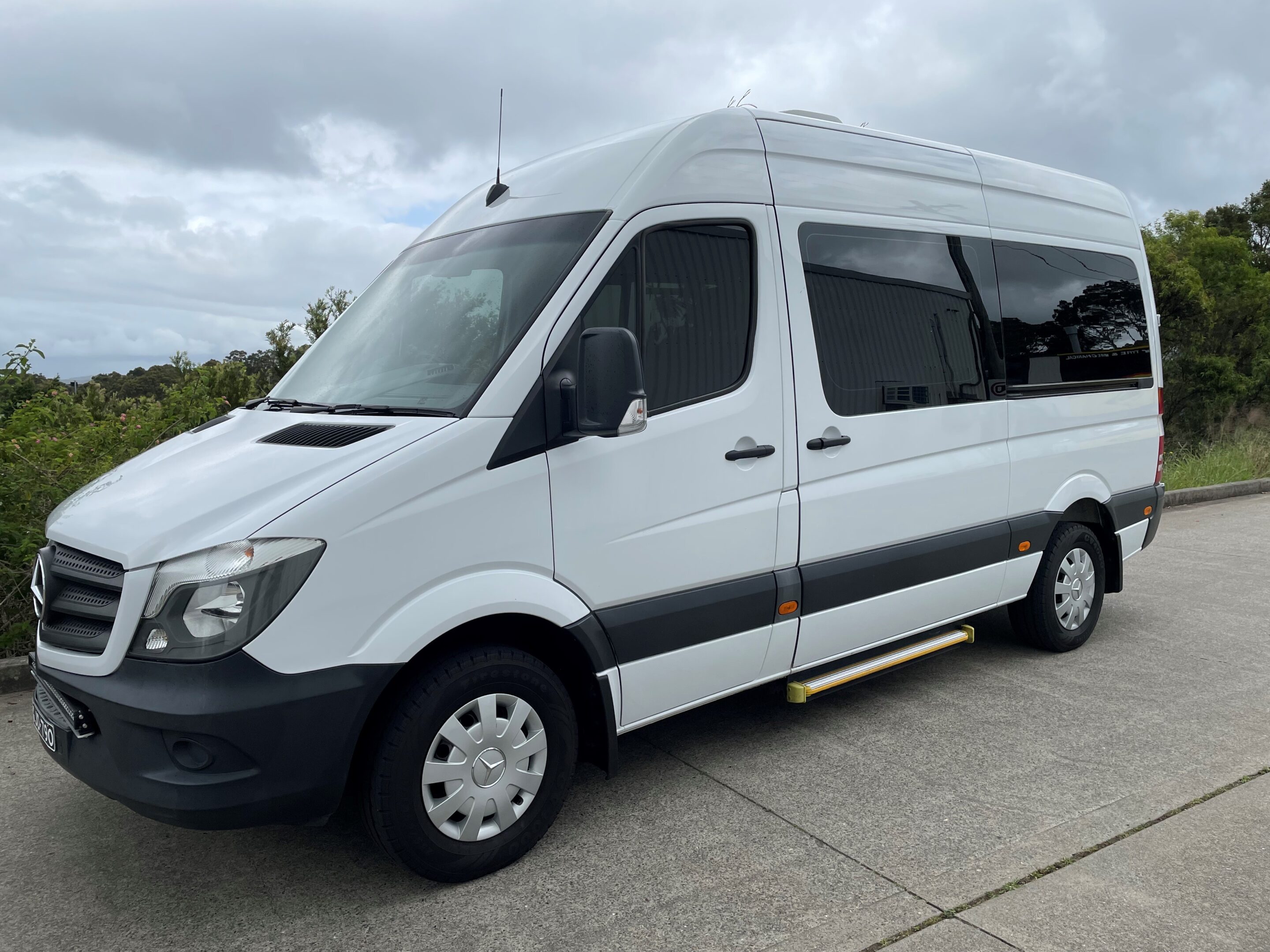 Minnie
10 Seater Mercedes Courtesy Bus
Minnie is a great addition to the Dollface Family.
She is a great option for transport for those larger bridal parties or guest transport where you still want upperclass comfort.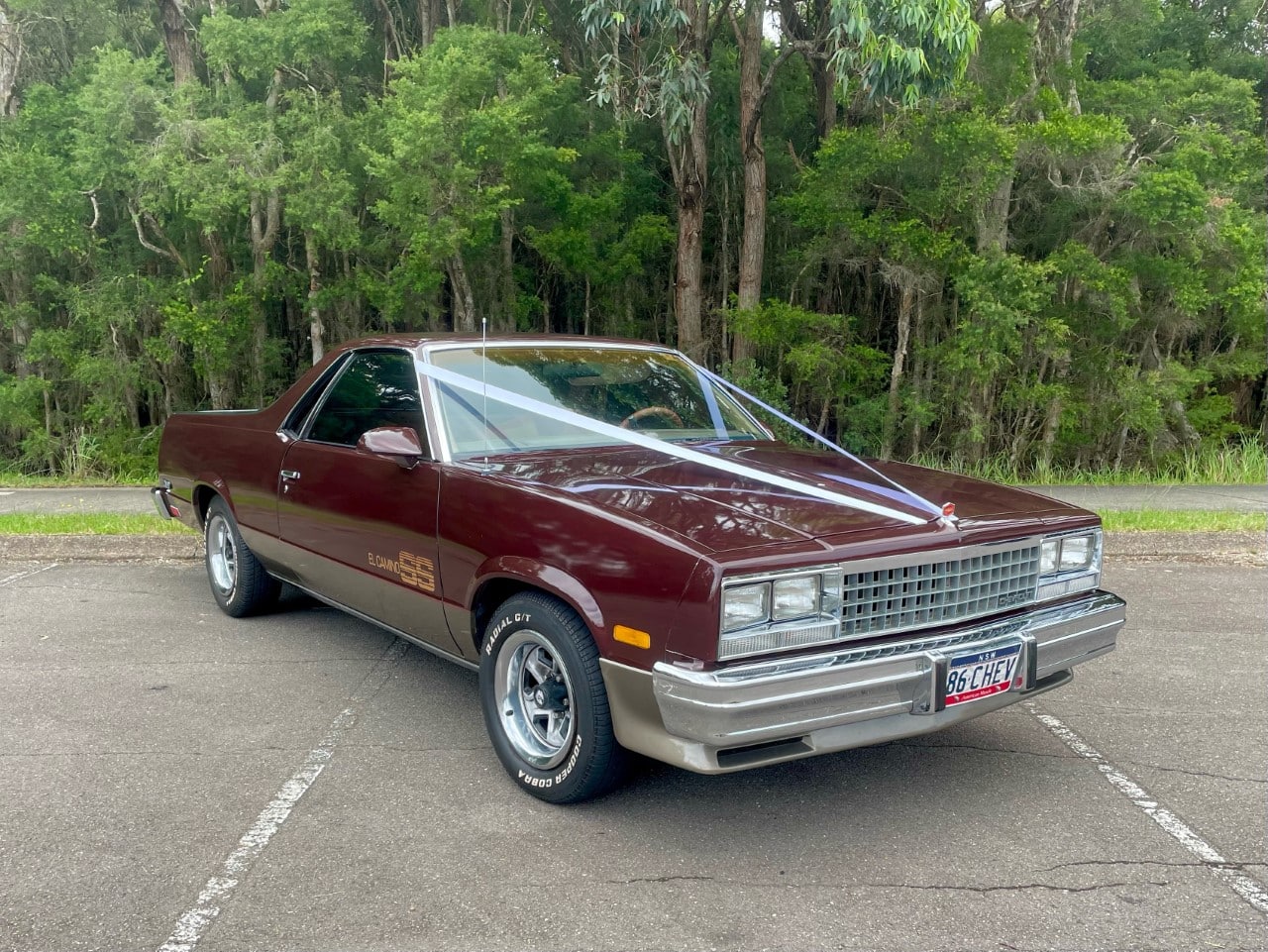 Cammie
1986 Chevy El Camino
Something a little different to our normal "PINK", Cammie is the perfect Option for guys who want something a little different.
With his V8 engine & custom exhaust you will hear him rumbling from a mile away