About  Dollface Garage
… Presenting the American Classics with a touch of Glamour…
​At Dollface Garage, our vehicles are always presented immaculately, and are maintained with passion by true vehicle enthusiasts.
Our girls are available for Weddings, Formals, Special Events, Photo Shoots, Props, and Filming.
We provide our professional services to Newcastle, Maitland & The Hunter Valley.
All enquiries outside these areas are more than welcome.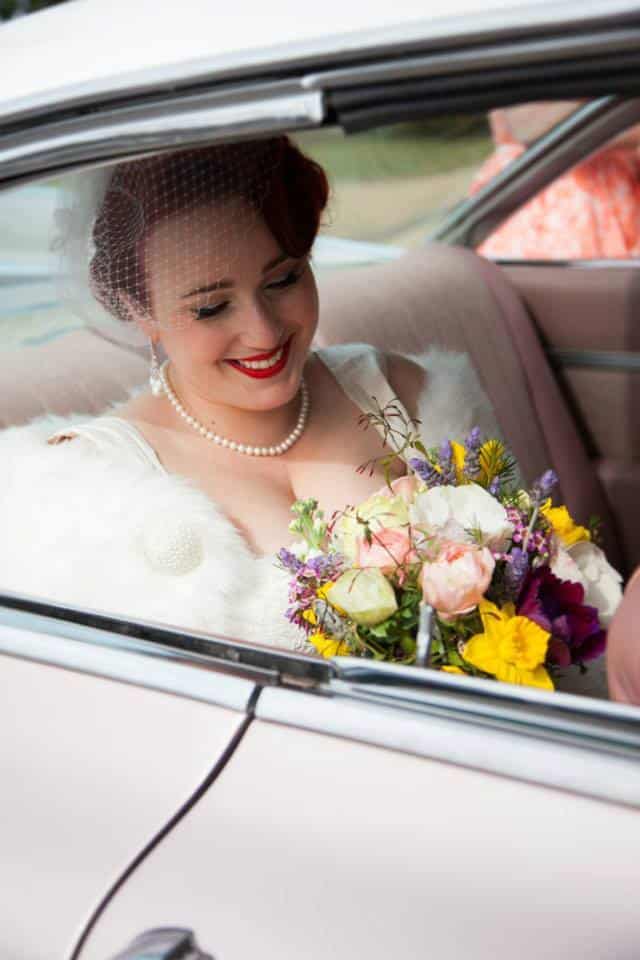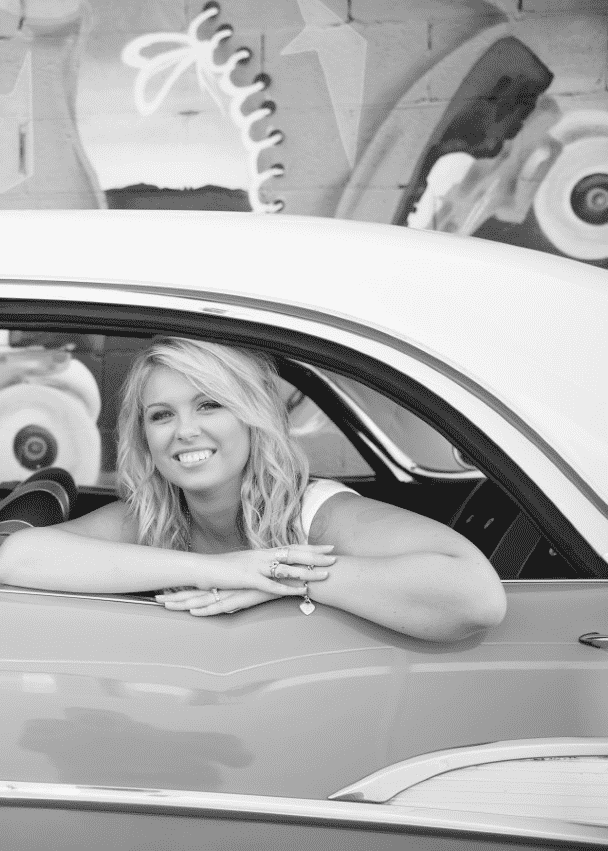 Meet Maddie, the face behind Dollface Garage My car obsession is the real deal and the collection is truly getting out of hand. This said I would not have it any other way. Lover of all things 80's. I co-own a cake business, but can not bake to save my life My Leather Jacket is my favourite piece of clothing Crazily obsessed with Sunflowers I love art and being creative